... commercial architecture in Alaska since 1984 ...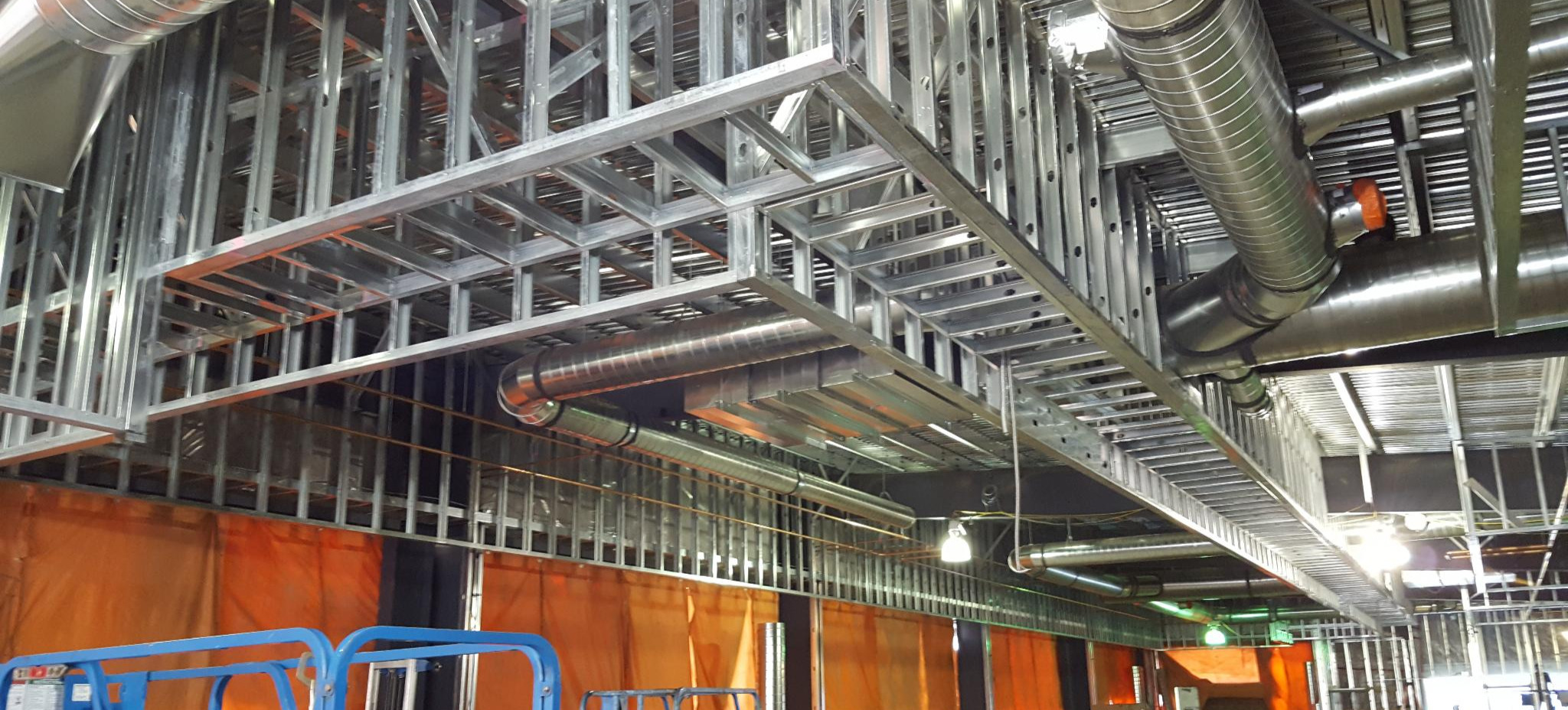 Who we are...

Scott DePalatis, owner
Benchmark Architecture was created to provide excellent commercial architecture at a reasonable cost. Scott DePalatis is a long-time Alaskan with decades of experience practicing in Anchorage. He's established himself in the community as a reliable and talented northern climates architect. His experience includes both public and private sector clients and he's headed up design and production of dozens of commercial buildings in Alaska, Hawaii and Oregon.

A hands-on architect, every project is done personally, not turned over to junior employees. Scott uses Cadd precision and Internet technologies to efficiently assemble accurate construction documents for owners and general contractors. His past projects include national brand retail facilities, auto dealerships, office buildings, surgery centers and medical office space, radio and television broadcasting facilities, restaurants and tenant improvements.
Scott worked closely with MAPCO (now Holiday Station Stores) as Project Architect on over forty new stores and remodels across Alaska. For over a decade, the client's 30-day Alaska design production deadlines were met on time. He has produced such projects as the Alaska Railroad Headquarters Building and the ARRC Depot Renovation at Ship Creek; the 172 unit, $300 million multi-family panelized military housing project on Elmendorf AFB; the KAKM Public Television and KSKA Public Radio Facility on the campus of APU; the disabled ski facility at Alyeska for Challenge Alaska; the Anchorage BMW Showroom and Dealership; renovation of a vacant mall into a public assistance One-Stop Center; the South Anchorage Dodge dealership facility; a variety of insulated metal panel buildings for offices and warehouses; and the first Alaska Walgreen's in Wasilla. Scott designed the Alaska Medical Development offices & minor surgery centers in Anchorage, Fairbanks and Wasilla.

Benchmark Architecture completed a rebuild of Cottonwood Creek Mall in Wasilla, designing the Sports Authority and a multi-tenant shops building. Scott also worked with Sports Authority and Best Buy as their Anchorage architect to design Tikahtnu Commons stores; as well as two multi-tenant shops buildings in this premier development. In 2018, he worked with the developer to design a new Michael's craft store in existing Cottonwood Creek lease space. For over a decade, Scott has worked with HMSHost and DOT facility engineers at the Ted Stevens Anchorage International Airport to complete food service and retail projects. Current clients include Lithia Motors, HMS Host and national retailers.
Benchmark Architecture accepts new projects and works to build relationships with new clients on a regular basis. Feel free to contact us about your future building.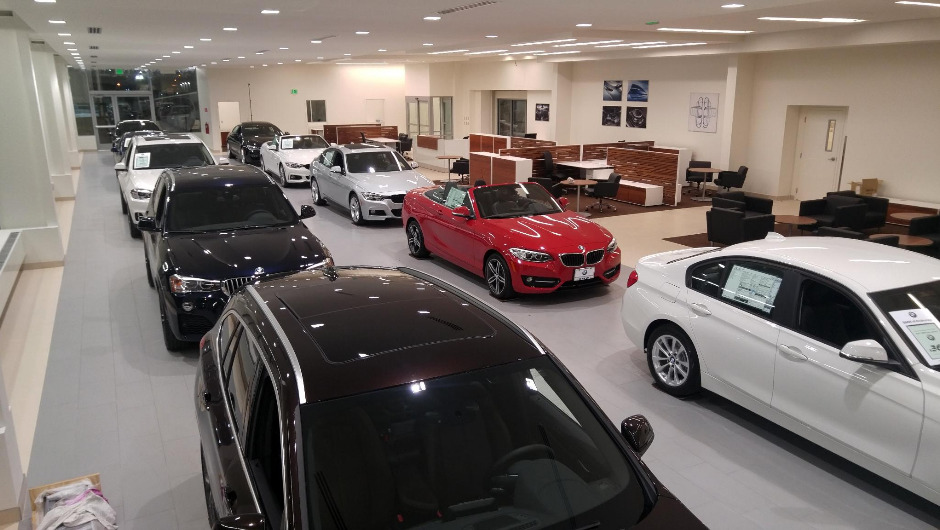 Anchorage BMW Showroom and Dealership
Extensive, five-year renovation and replacement of portions of the Anchorage BMW dealership on Fifth Avenue. A new, larger showroom replaced the undersized 1960's version and allowed the dealership to upgrade to contemporary German design aesthetics. Most recently, a new service write up addition was built to provide warm inspection space for the service department.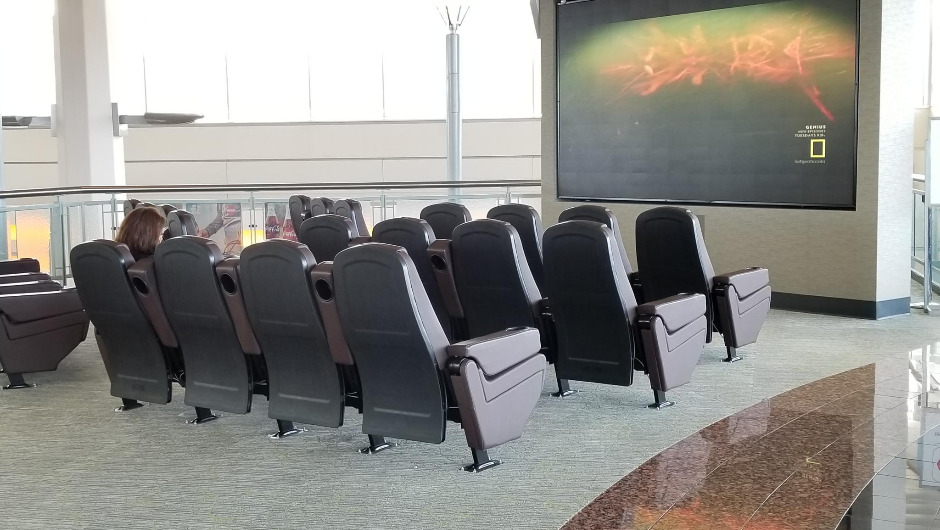 Sleeping Lady Lounge at Ted Stevens International Airport
An upstairs wine bar lounge and theater for air travel passengers to relax between flights. Theater style chairs comfortably seat viewers of Alaska travel and sport videos.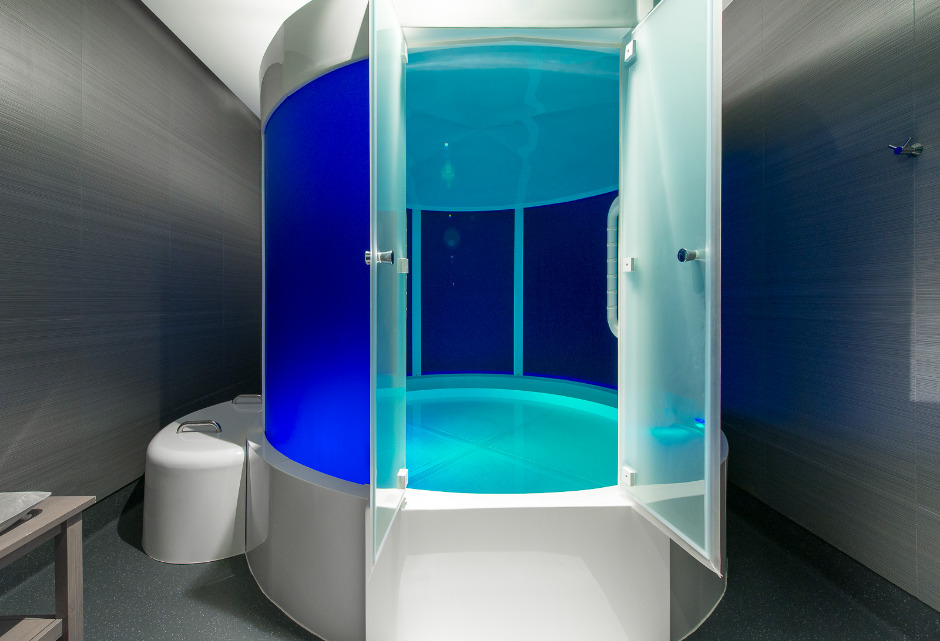 Float 49 Wellness Facility



A therapeutic float center in Anchorage developed as a health and wellness asset for local PTSD and autism communities. Four modern float tanks, three enclosed and one open sided, will provide an acoustically isolated, almost weightless experience for floaters seeking a restorative time away from background noise and stress.

Paragon Distributing Offices & Warehouse Concept Study:
Located near the Port of Anchorage, this facility allows break down of shipping containers into pallets and cases for distribution to local businesses. Pre-manufactured metal building construction with different colors and exterior panel sizes.


Call or email us with any questions you may have.